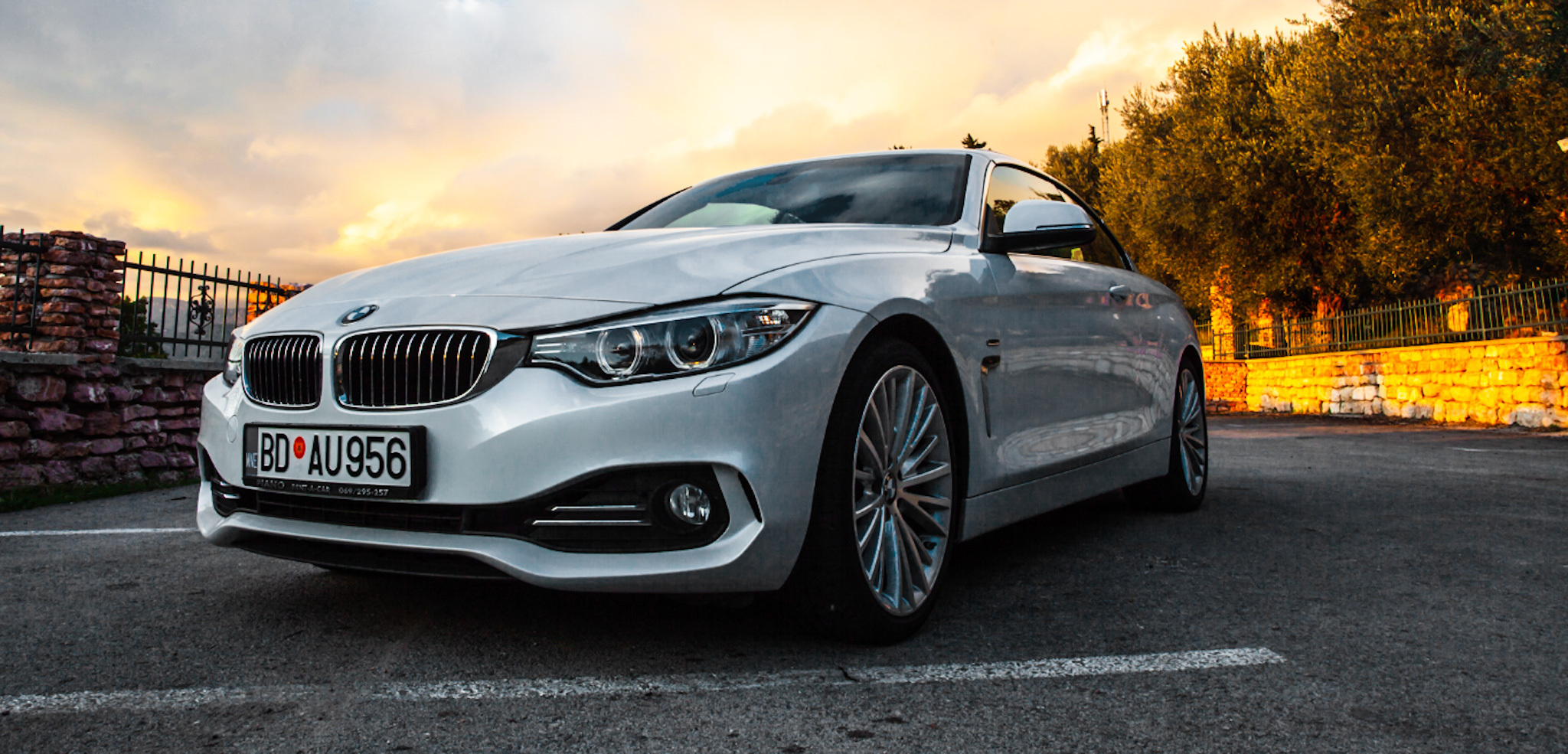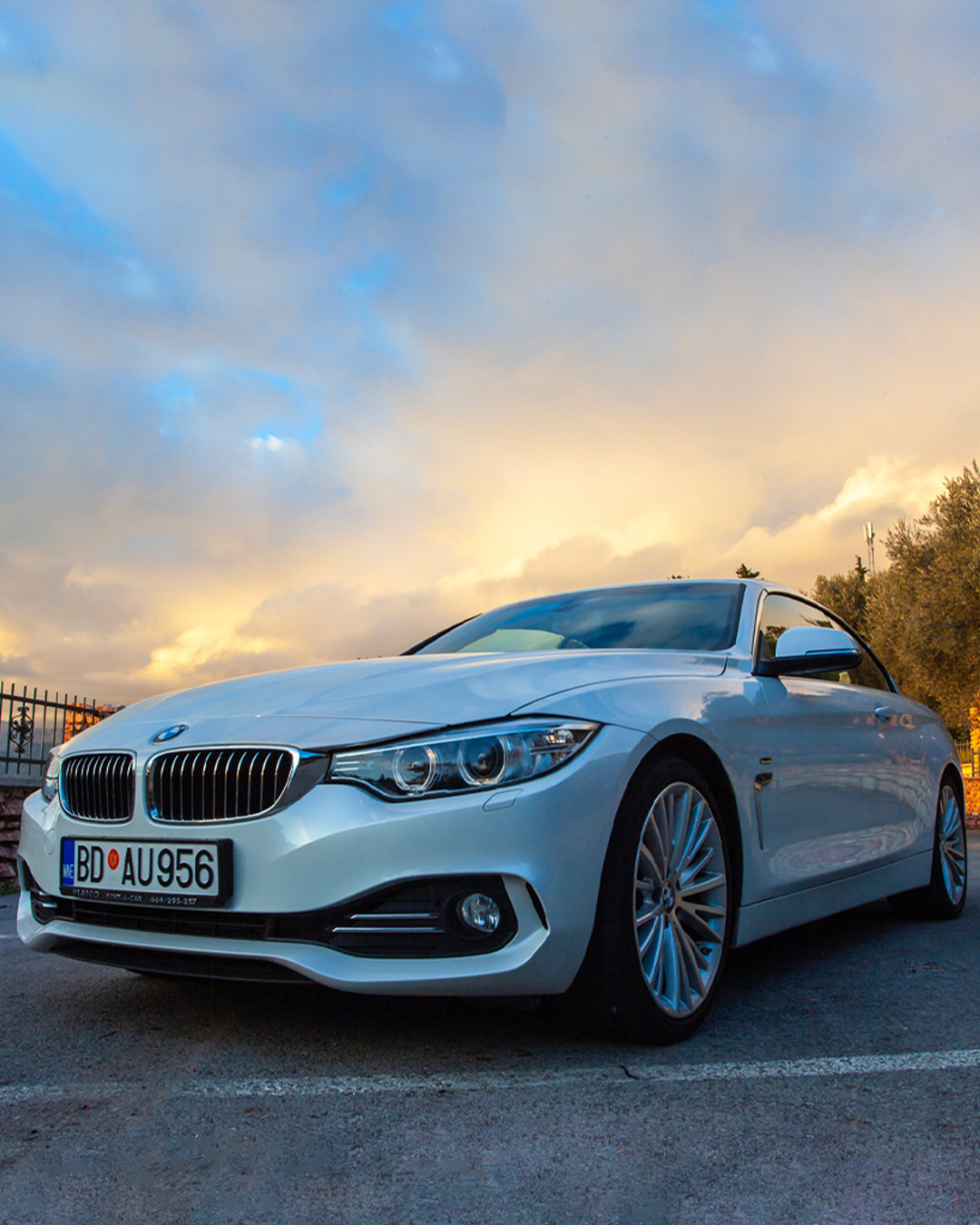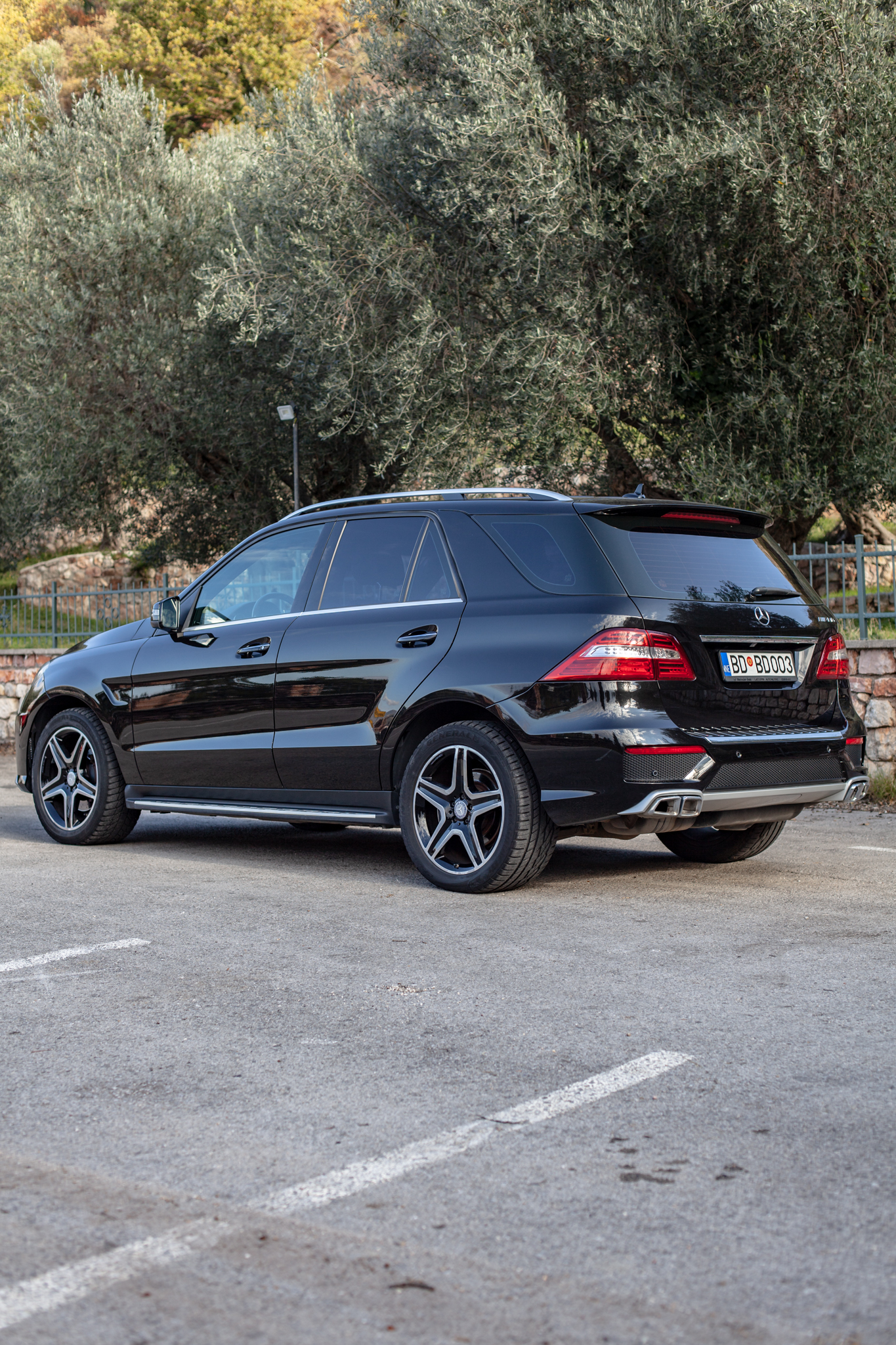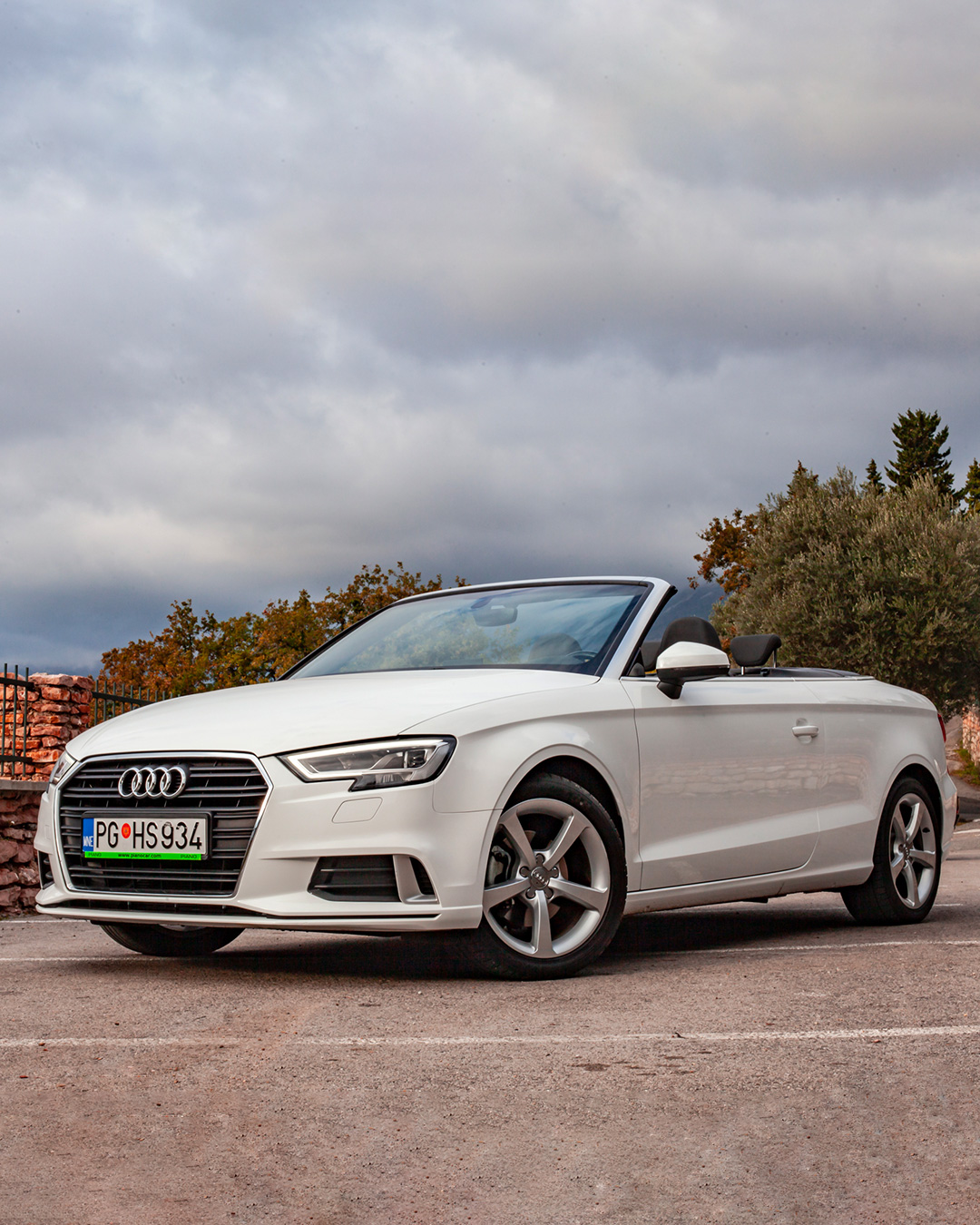 Let's find the car that fits your needs!
Categories of the vehicles
GRATIS WITH EVERY CAR
Navigation
Winter types
Winter equipment
Mobile Phone
Child seat
CD Disc
FOR 3+ DAYS FREE CAR DELIVERY AND PICKUP!
Search all vehicles by filling out this form
Why Piano?
Piano Rent a Car offers you a safe and reliable car rental service with and without a driver. We have been operating in the territory of Montenegro for 15 years, with more than 35,000 satisfied clients. Piano Rent a Car offers you the services entrusted to a very experienced and professional staff, which is available 24 hours a day.